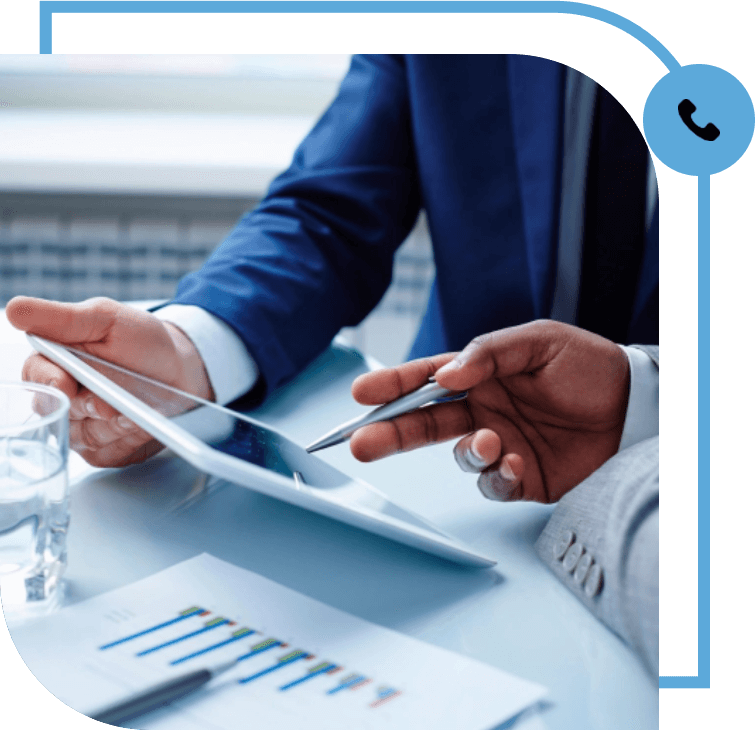 Legal Services for
Business & Corporate Law
We represent businesses of all sizes in Connecticut and beyond. Our attorneys put their extensive experience to work assisting clients in the following areas:
When you retain our services, we immerse ourselves in your business and your industry. Our goal is to become not just your legal representative but your trusted partner.
Legal Services for
Real Estate Law
Our attorneys here at McLean Law have significant experience working in the commercial mortgage banking industry. We have an insider's perspective on how mortgage companies operate and the legal machinations of the real estate industry. From financing issues and drafting documents to dealing with contract and tenant disputes, we can provide assistance with all of your real estate needs.
Our Services Include:
From financing issues and drafting documents to dealing with contract and tenant disputes, we can provide assistance with all of your real estate needs.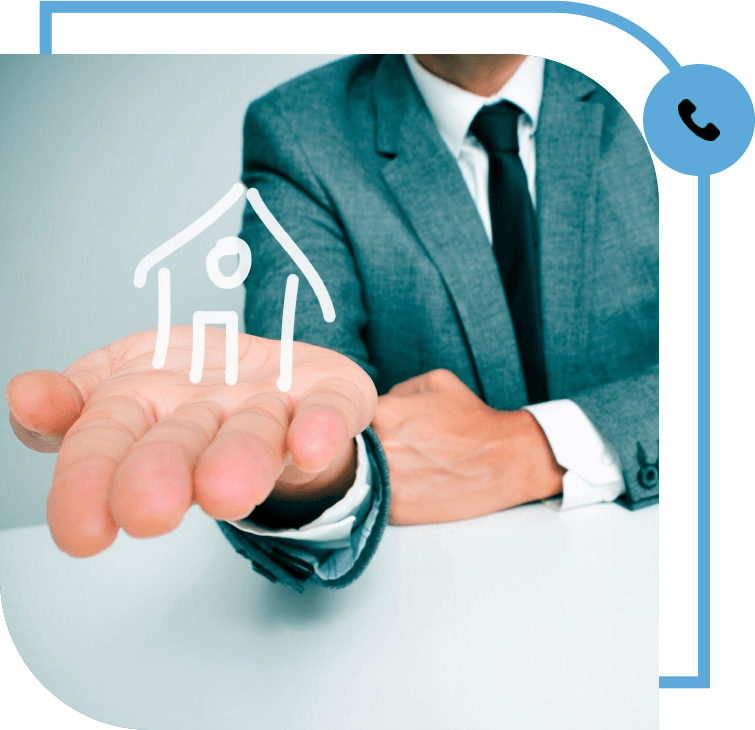 Experienced General Practice Lawyers
At McLean Law PLLC, we provide a range of legal services across several practice areas for both businesses and individuals. Our firm is built on professional relationships that often carry over from business-based representation to estate planning and personal real estate matters. We pride ourselves on delivering effective representation at an affordable price for a broad range of legal matters.
Legal Services for Nonprofit Organizations
We help nonprofit organizations with the following: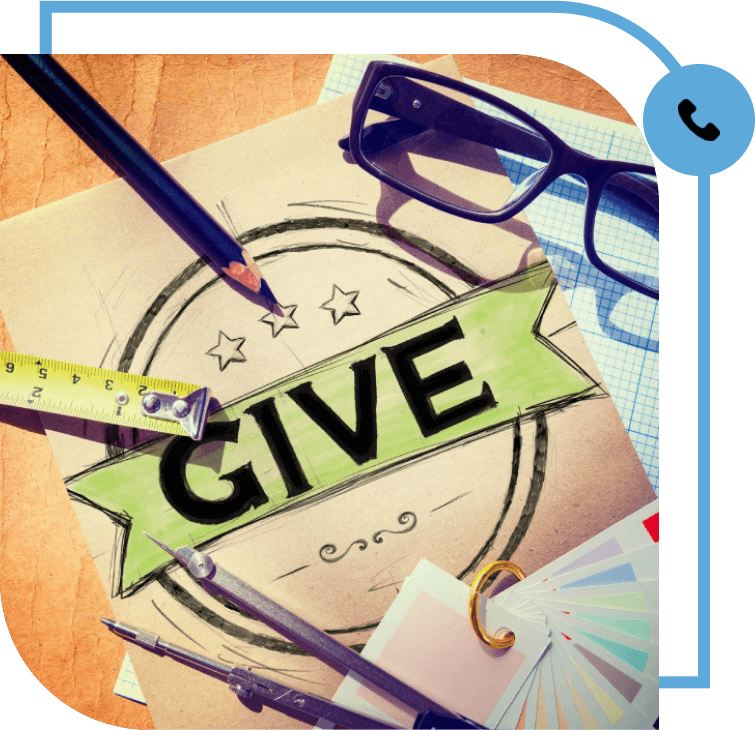 Helping Clients With Wills, Trusts, and Other Estate Planning Needs
Preparing for the future can be a daunting task. At McLean Law, we seek to ensure that your future is secure so that you can enjoy the here and now.
We offer a range of estate planning services, including:
It's never too early to start planning for the future of your family. We offer a free initial consultation to review your situation and look at the options that make the most sense for you.
Discounted Prepaid Legal Subscription Services
to Businesses and Nonprofit Organizations
We also offer discounted legal services to businesses and nonprofit organizations on a prepaid subscription basis. These prepaid plans allow you to pay one annual fee to have access to certain legal services continually throughout the year at a huge discount.
Our Firm Provides an Extensive Range of Services and a Convenient Subscription Option
This discounted plan is available to our nonprofit organization and business clients who have ongoing legal needs. Enjoy the peace of mind that comes with reliable legal counsel and only pay for the subscription once a year. We look forward to partnering with you.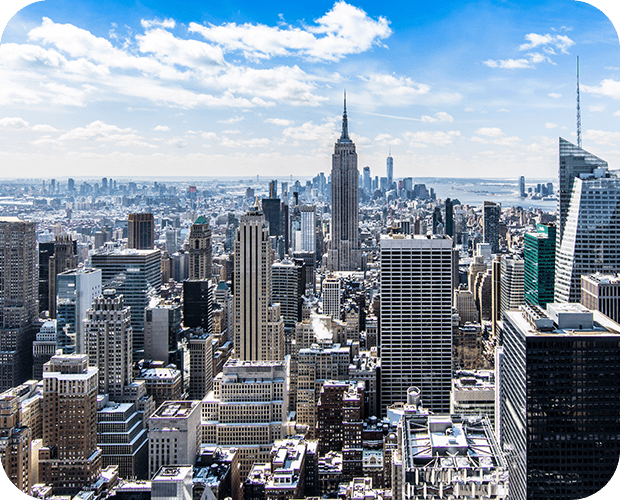 Subscription Service Sample Agreement Details
For a $2,400.00 annual subscription rate, a client receives the following:
Phone Call Consultations with Attorney
Initial E-Mail Consultations with Attorney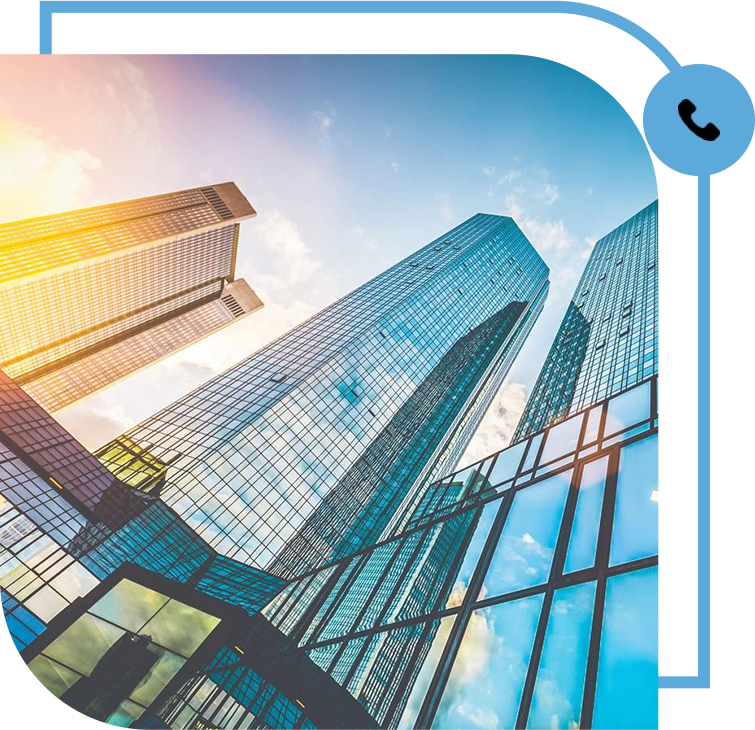 Contact McLean Law PLLC
for a Free Consultation
Please contact us to discuss a plan that can be virtually custom-made for your business or organization. You can reach us by calling (475) 299-9323 or filling out our online contact form.