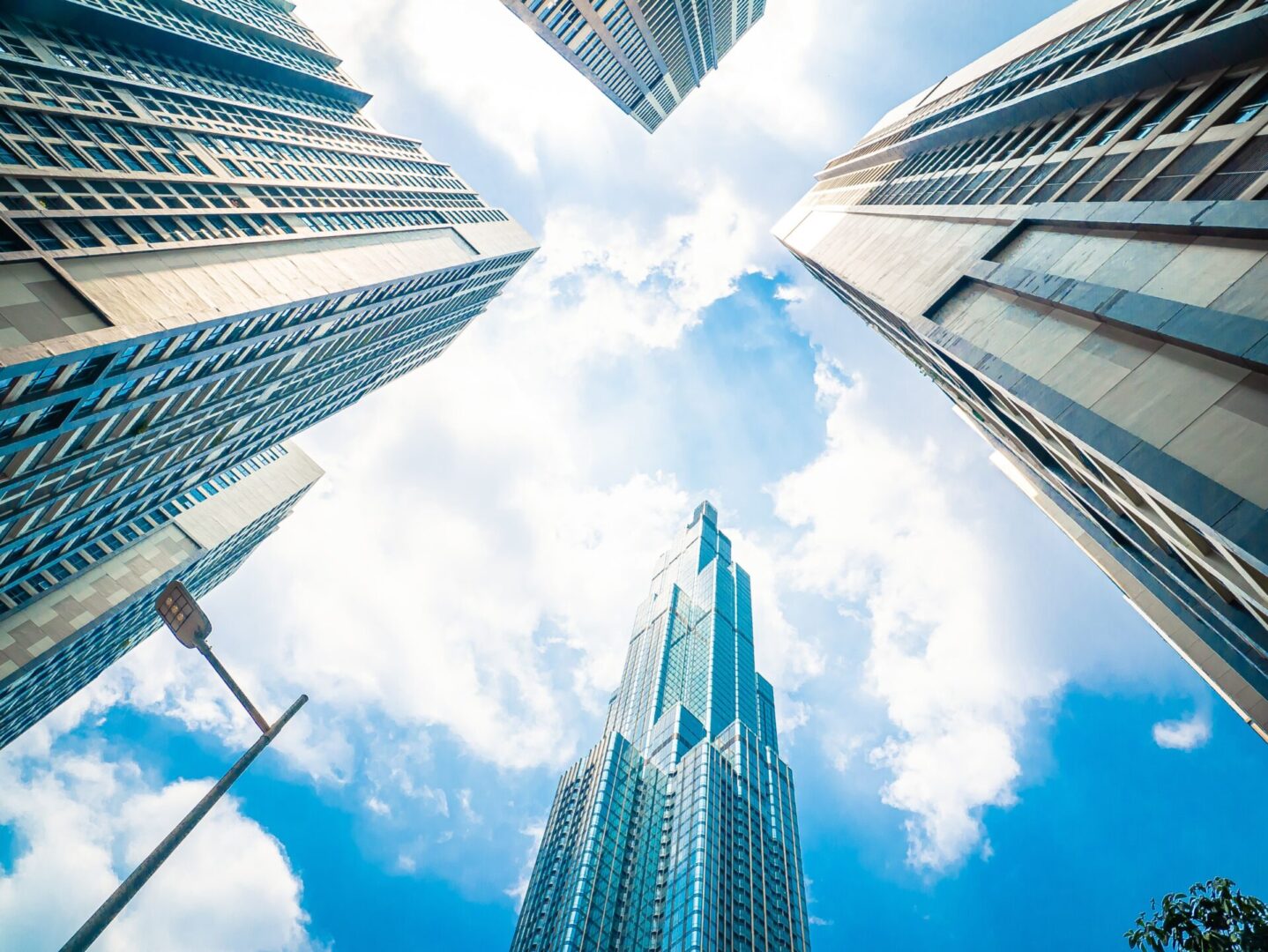 Helping You
Reach Your Goals
Our attorneys at McLean Law PLLC provide experienced and affordable representation with real estate, business, and estate planning matters.
Serving Clients in Connecticut and Beyond
in Real Estate Law, Business Law, and Estate Planning
We Can Help With
Your Legal Needs
No matter what legal issue you face, at the end of the day, it is the outcome that matters. At McLean Law PLLC, we can help you achieve a successful outcome and reach your goals for your business or your family.
As a general practice firm, we can assist you with issues across several legal fields, including real estate law, business law, and estate planning.
Our attorneys can help with your long-term planning, whether real estate matters for your business or a comprehensive estate plan for your family.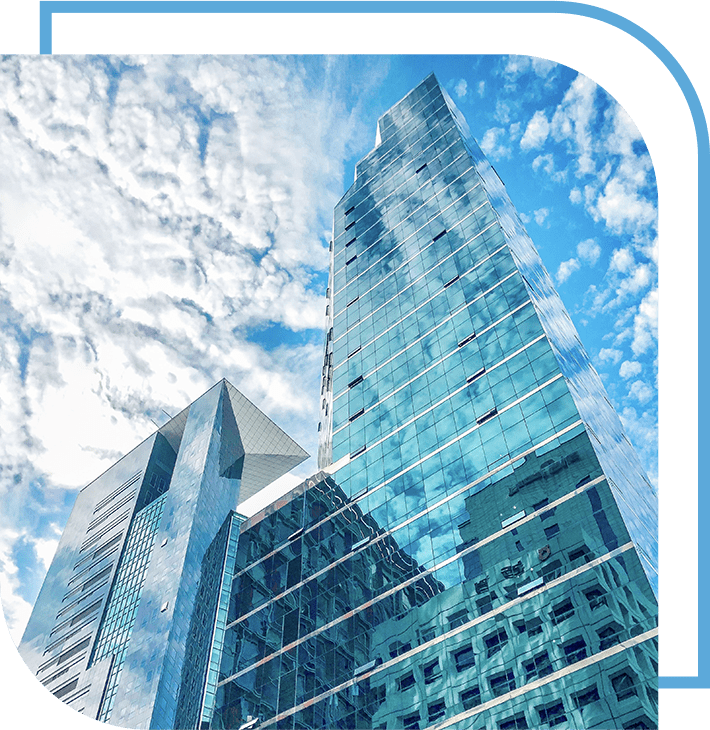 A Valuable Combination of
Knowledge and Experience
At McLean Law PLLC, we embody an exceptional blend of profound knowledge and extensive experience, standing as a beacon of excellence in the realms of real estate law, business law, and estate planning. Our firm's foundation is built upon an intricate understanding of these pivotal areas, enabling us to provide unparalleled guidance and solutions to our valued clients. With unwavering dedication, we navigate the intricate landscapes of real estate, foster the growth of businesses, and meticulously strategize estate planning, cementing our reputation as trailblazers in these domains.
Attorneys With
Real-World Experience
Before founding McLean Law PLLC, Attorney. McLean founded and ran his own small business for years before he successfully sold it. That experience informs his view on legal issues regarding business transactions, real estate, and data privacy issues.
He was also an Assistant Vice President at a mortgage bank and spent more than a decade with major lending institutions, giving him valuable insights into financial issues related to real estate transactions and business transactions.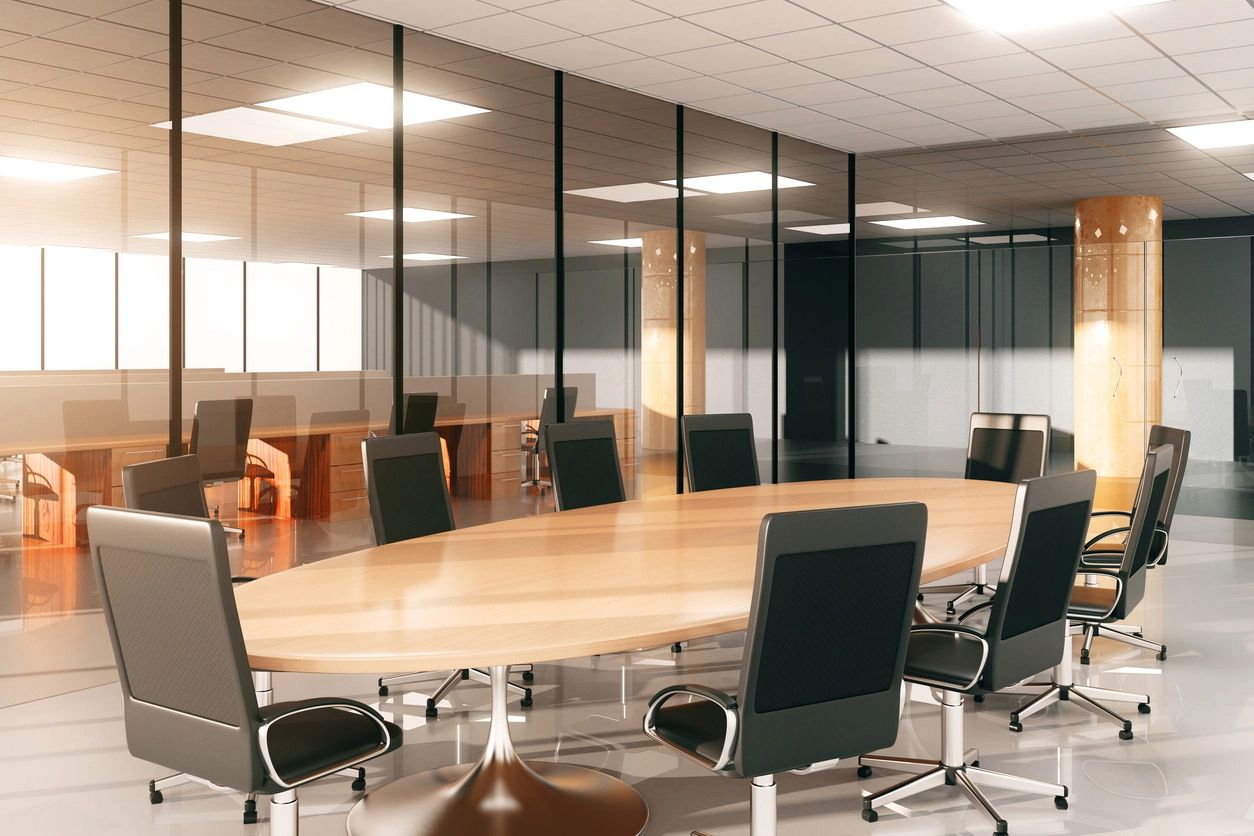 A General Practice Firm Working in Real Estate,
Business, and Estate Planning
As a general practice law firm, we offer services in a variety of legal services to better serve our clients across the scope of their personal and business needs. We represent both individuals and businesses in the following practice areas.
Our goal is to be the source for all of our client's legal needs. We make an effort to always keep our services affordable and offer free initial consultations. It is our belief that every client deserves effective representation at a fair price. To that end, we are also happy to offer a convenient subscription option for businesses and nonprofit organizations.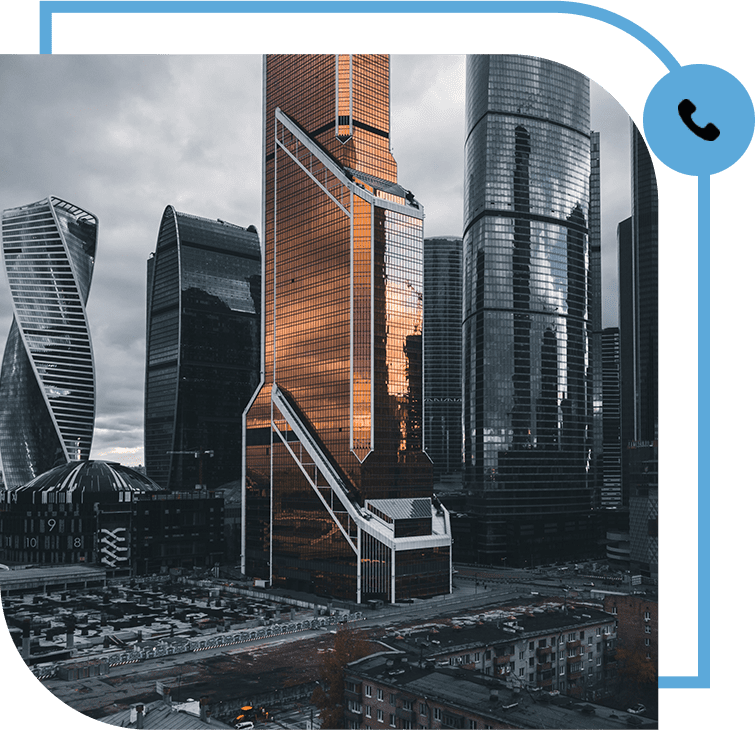 Contact McLean Law PLLC
for a Free Consultation
For legal assistance in forming a new business entity, creating a trust, or in a real estate transaction, schedule a free consultation by calling (475) 299-9323 or filling out our online contact form.