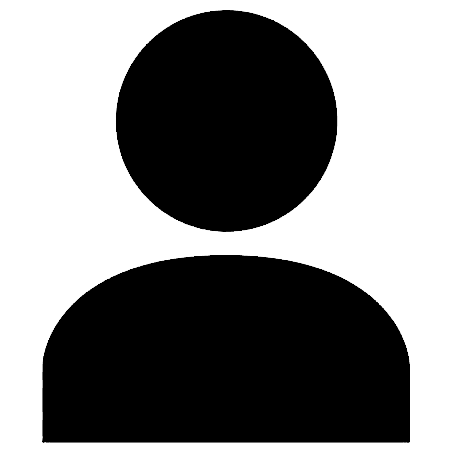 Attorney McLean graduated from Quinnipiac University School of Law and Quinnipiac University School of Business with joint degrees in law and business. Bevon also holds a Bachelor of Science in Business Administration, magna cum laude, from Albertus Magnus College.
Before the founding of this firm, Bevon spent over a decade in mortgage banking as Assistant Vice President and Branch Sales Manager with some of the world's leading institutions such as Bank of America, SunTrust Banks, M&T Bank, Wells Fargo, PrimeLending, a PlainsCapital Bank company, and most recently as a senior mortgage specialist within the mortgage operations department of First Niagara Bank.
Prior to his time in mortgage banking, Bevon was a successful small business owner, operating his own restaurant for several years before he successfully sold it.
While in law school, Bevon served as an intern for Doctors Associates, Inc., the parent company of Subway Restaurants. While at Subway, Bevon gained substantial experience in the areas of Corporate Transactions and Data Privacy.
Attorney McLean is able to leverage his deep experience within business and industry, not only from an intellectual level but, more importantly, also from a practical level. His long and distinguished banking career, his practical entrepreneurism, and his legal and business education have given him a unique advantage in dealing with real estate, financing, and business transactions in today's environment.
When he's not practicing law, Attorney McLean serves as an Adjunct Professor at the University of Bridgeport, where he teaches International Business and Commercial Transactions.
Professional Associations